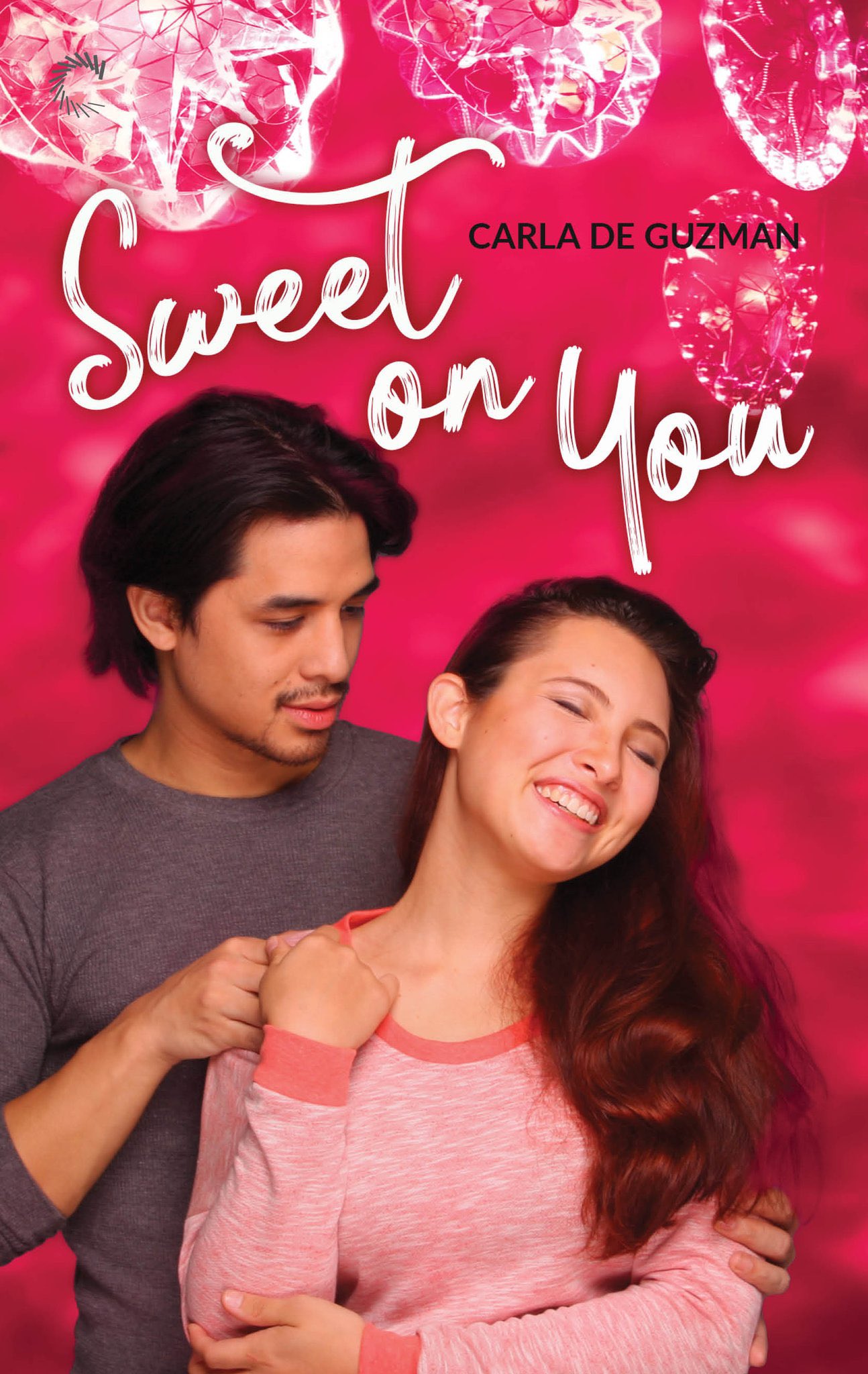 GoodReads|Amazon|Barnes&Noble|BookDepository|IndieBound
ARC was provided by NetGalley and Harlequin – Carina Press in exchange for an honest review.
This review is being published before the release date (October 19th, 2020)
Content/Trigger Warnings: Loss of a loved one (in the past), sexism, mentions of divorce (in the past), abandonment, mentions of body shaming (in the past), sex
Oh, I loved this! I loved this so much, with my whole heart and soul. I'm a big softy for books that involve coffee shops, cafes, and bakeries. There's something that reminds me of home when these elements are thrown in. Throw in the sibling bonds and the importance of family, *chef's kiss* perfection! Truly, this is sure to make it onto so many reading lists as we approach closer to the holidays. It truly is an adorable read!
Set in the Philippines, Sweet On You follows two shop owners forming a rivalry between each other. When the empty store next to Sari's cafe sells, Sari doesn't like the thought of competition or change one bit. Then she meets the owner, Gab, the baker extraordinaire, and in that moment their rivalry is set in stone. Soon, the prank wars begin! But while these two are lost in the tide of pranks, everyone around them begins to question on whether or not this is actually a courtship. And that might be true! Even though they're knees deep in pranks, they just can't help themselves from flirting with one another.
🧁 Sari Tomas – The cafe owner of Tomas Coffee Co., who doesn't like change and tries to avoid it at all cost. But over the next ten days leading up to Christmas, big changes throw her into a whirlwind. It started with Sunday Bakery opening next door, then her younger sister, Sam announced she's moving out. With all these changes, Sari can't help feeling everything is moving on with life, everyone except her.
"But the Laneaways had wriggled its way into his heart, and the person standing across from him was one of the biggest reasons why."
🧁 Gabriel Capras – The owner of Sunday Bakery, who's been trying to prove to his father that he can be professional and financially successful baker. With big dreams and goals keeping him motivated, Sunday Bakery is his first step to making those dreams come true. There's just one problem, he never expected someone like Sari Tomas to wiggle their way into his heart.
Amidst all the pranks, these two rivals will start to find it impossible to spend their days without thinking of one another. Every thought with flash to some moment of the time these two have spent together, spicing up each others days. Even the hard days will be a little less hard. After all, baked goods and coffee speaks volumes to the soul!
I really loved our two main characters! Their personalities were absolutely fantastic and you could instantly tell the chemistry these two characters had. Both of these characters are like wizards in their own kitchens and the scenes we get of them making coffee or food were fantastic. Also, I really enjoyed the way these two characters talked about their siblings, how much love radiates from them throughout this book, and I loved seeing our main characters reconnecting with their siblings and family. It really warms my heart and I couldn't help feeling soft, and a bit sappy about it.
"But most of all, I can't imagine being here without you. You're home to me now."
And the way these characters fall in love with one another is hilarious yet so wholesome. They try so hard not to fall for each other and seeing them come together was so sweet. There's something about a slow fall and then fast that really lures me in. The way the author wrote it, gave me everything I wanted from their romance. They had some hilarious moments, but they had some really endearing moments. The really steamy moments were perfect and there were some moments in those steamy scenes that got me a little choke up. I will say, if you're not a fan of sexy times in books then this might not be the book for you. There are at least two major sexy moments in this book and if that impacts your reading, just know that those are in this book.
Of course, there's the food featured in this book. A book has never made me look up so many foods that quickly. If someone were to open my browser right now, they'd just find countless pages of all the Filipino food. The way food is talked about in this book is so heavenly, so deliciously, that I recommend you read this on a full stomach. Otherwise, you're going to be sitting there wanting to take a bit out of your book. I also loved the way Gab named some of his baked goods after his siblings. I thought that was the sweetest thing and I'm not going to lie, a little swoon worthy.
Overall, I had such a great time reading this snuggly, cozy, holiday romance! I loved so much about this book and I think many readers are going to enjoy curling up with this book. I think this book will really make the reader want to travel and I know this makes me eager to pick more books up by this author. I really loved the culture throughout this book and I'm excited to see what her other books have in store especially if its romance! I definitely recommend picking this book up during this holiday season especially if you're looking for a book to brighten you day up!
The quotes above were taken from an ARC and are subject to change upon publication.