Salutations friends! I just recently got nominated by my lovely friend Emer at A Little Haze Book Blog for the Unique Blogger Award! They are so kind, put out amazing content, and so thoughtful to even think of me every time these tags and awards pop up. I'm truly grateful and if you haven't checked her blog out yet, make sure you pop on over and see her latest articles!
❄️ The Rules ❄️
❄️ Thank and share the link of the blogger who has shown love to you by nominating you for The Unique Blogger Award
❄️ Answer their three questions
❄️ In the spirit of sharing love and solidarity with our blogging family, nominate 8-13 blogs for the same award and ask them three new questions
❄️ Questions from Emer! ❄️
❄️ What is your favourite type of blog-post to write?
This is truly a tough question to answer. Hmm…I would have to say it's one that I've been on the fence about lately. While I love and adore posting book hauls, I really love giving updates like a weekly update. I feel like there's something really personal and almost like a door opening to a person's heart with updates, and I truly love writing them or even reading others posting theirs. However, I have never actually posted a life or weekly update on this blog. While I do like being open with all of you, I do try to keep limits and boundaries when it comes to my personal life and social media.
❄️ Who is the person that has most inspired you in your life?
There are so many people and I can't just pick one. There have been many people who have come and gone in my life who have taught me important life lessons, who have showed me kindness, who have really left an imprint on my soul, and have really inspired me to keep going forward. I truly believe you can't have one person over another because the people who come and leave our lives inspire so much and teach us so much. To try to choose, well, I don't know how anyone could do it without recognizing all the others.
❄️ Name one author (or twenty…lol we are all book addicts here!) whose books you are always excited to read.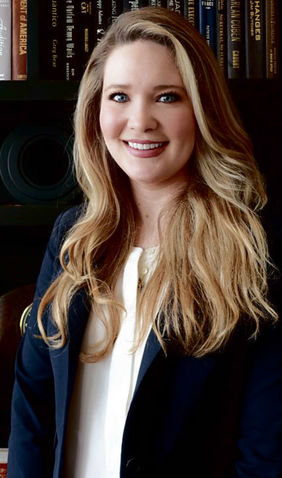 Now for those tagged to receive this award!
❄️ Destiny
❄️ Kayla
❄️ Robin
❄️ Lauren
❄️ Donna
❄️ Nikki
❄️ Kat
❄️ Christine
It's okay if tags and awards aren't your thing. No one should feel obligated to do this tag unless they want to.
❄️ My Three Questions for those Tagged ❄️
❄️ How did you come around to starting your blog?
❄️ What are three songs that describe you and your beautiful soul?
❄️ What are three books that made you emotional and never want to let go of?
---
Okay, Chapterlings! Those are all my answers to Emer's questions! Once again, make sure you check out her blog, she is truly a sweet, caring friend. She deserves so much love! Also, if you weren't tagged in this, but you want to participate, feel free to tag yourself because everyone is truly unique in their own way! Until next time, may January continue to be kind to you, I love you! 💙