Salutations Chapterlings! My heart is so full of warm fuzzy feelings! The wonderful and lovely Emer has tagged me in yet another award! I'm so grateful. This is my first time ever receiving this award and I'm feeling a little soft and sappy at the moment! I'm so grateful and Emer is such an amazing person. We had some really good talks and she posts really great content. So please make sure you go check Emer out on her blog and give her a follow!
🌻

What is the Sunshine Blogger Award?
The Sunshine Blogger Award is given to those who are creative, positive and inspiring while spreading sunshine to the blogging community.
🌻

How does it work?
🌻 Thank the blogger(s) who nominated you in a blog post and link back to their blog.
🌻 Answer the 11 questions sent by the person who nominated you.
🌻 Nominate 11 new blogs to receive the award and write them 11 new questions.
🌻 List the rules and display the Sunshine Blogger Award logo in your post and/or on your blog.
🌻

Questions set by Emer
🌻 Do you own more than one copy of any book? If yes then what book/s?
Capturing the Devil because I love Kerri Maniscalco's work!
🌻 Describe your perfect day.
🌻 What attracts you to a book? The cover? Blurb? Recommendation from others?
A lot of things. The synopsis, the author, the cover, the reviews, and recommendations.
🌻 You are having a dinner party and can invite three famous people (either living or dead) to the party. Who do you invite?
Jeff Goldblum, Tim Curry, and Dwayne The Rock Johnson
🌻 Who is your favourite superhero?
Hawkgirl, in my opinion, one of the most underrated female superheroes from D.C. Comics!
🌻 Which would you prefer to win: an Oscar or a Grammy?
Probably the Oscar since I have more interest in films than television shows.
🌻 What is the first book that you ever wrote a review for?
I wouldn't call it a review, but the very first book I ever "reviewed" was Inkheart by Cornelia Funke was back when I had to give a full detailed review for my fifth grade class.
🌻 Coca Cola or Pepsi?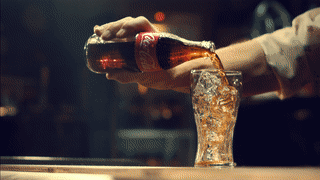 🌻 Are you an early bird or a night owl?
I love when I'm asked this question!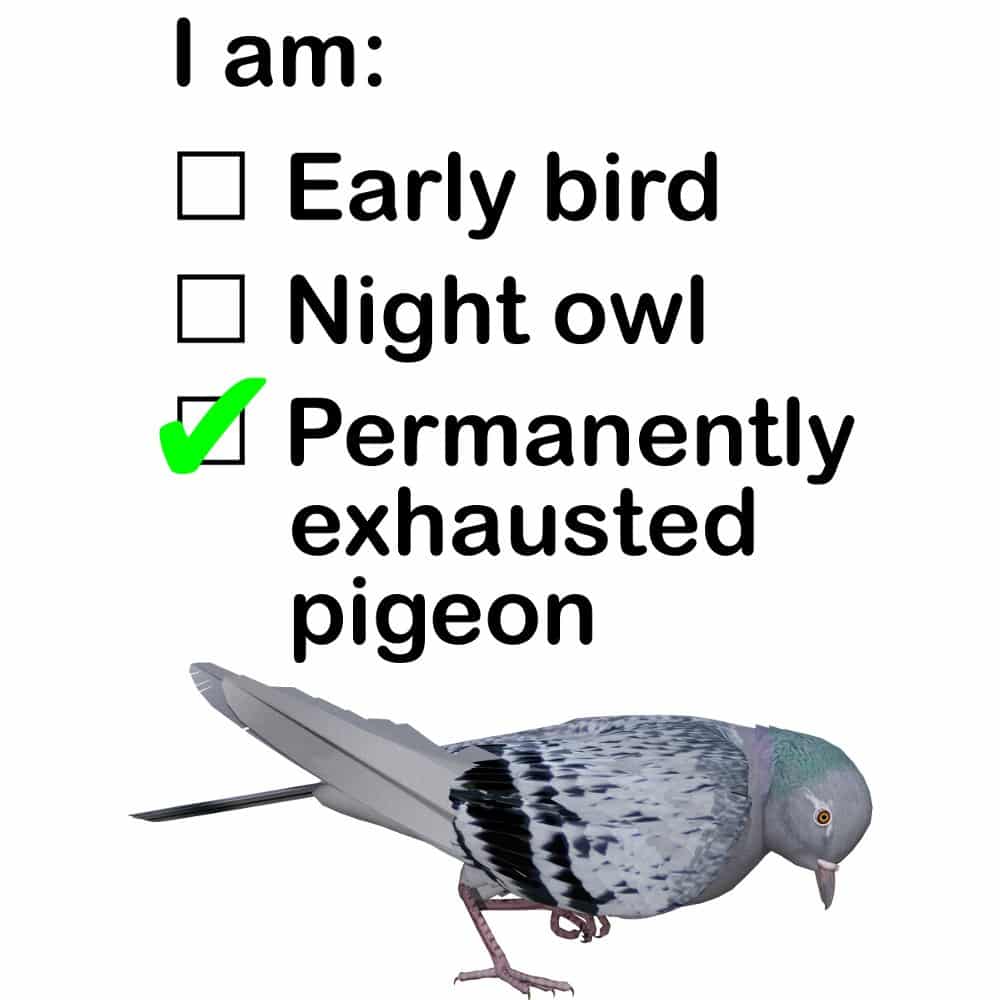 🌻 What is your all time favourite quote from a book you loved?
"So, I guess we are who we are for a lot of reasons. And maybe we'll never know most of them. But even if we don't have the power to choose where we come from, we can still choose where we go from there. We can still do things. And we can try to feel okay about them."

The Perks of Being a Wallflower by Stephen Chbosky
🌻 What's the last book you bought (eBook, audiobook or physical book)?
---
That wraps everything up, all of Emer's questions!
Once again, thank you so much Emer for the tag and the award! Words can't express how much it truly means to me! ❤️
---
Next, I'm going to tag some of the remarkable blogs to receive this award:
🌻 Kayla
🌻 Amy
🌻 Donna
🌻 May
🌻 Kat
🌻 Marie
🌻 Julith
🌻 Emer (because you deserve it!)
It's okay if tags and awards aren't your thing. No one should feel obligated to do this tag unless they want to.
🌻

My eleven questions for those tagged!
🌻 What is your least favorite book of 2019 so far?
🌻 What are the top three books you're head over heels for?
🌻 What is your favorite drink to have by your side while you read?
🌻 What was one book you were obsessed with in middle school?
🌻 Do you annotate your books?
🌻 Halloween is coming up, what fictional character are you dressing up as and why?
🌻 If you had to pick one book to be your top favorite book for 2019, what book would it be and why?
🌻 If you could go on a vacation right now, where would you go and why?
🌻 What are some of your favorite ways of giving yourself self-care?
🌻 If you could be a tea dragon, what kind of tea dragon would you be and why?
🌻 Who are your top five fictional crushes?
---
Okay, friends! That covers all of the questions and I can't thank Emer enough for the love and support she gives! She is a wonderful blogger and I highly recommend checking her blog out! And in case I missed tagging anyone, I tag you dear reader! You deserve The Sunshine Blogger award too! So until next time Chapterlings, keep on reading, I love you! ❤️