I was tagged for The Liebster Award for the very first time by a dear follower, Emer! I can't begin to express how thankful I am and how honored I feel to be tagged in this tag! Emer has been insanely supportive of my blog and if you haven't checked out their blog or seen some of their content then you can find their blog right HERE!
🌻 What is The Liebster Award?
I found all this information on The Global Aussie's page.
"The Liebster Award is an award that exists only on the internet and is given to bloggers by other bloggers. The earliest case of the award goes as far back as 2011. Liebster in German means sweetest, kindest, nicest, dearest, beloved, lovely, kind, pleasant, valued, cute, endearing, and welcome."
🌻 Rules!
🌻 Say thank you to the person who has nominated you for the Award.
🌻 Answer the 11 questions the person has asked you
🌻 Nominate 11 people
🌻 Ask the people who you have nominated 11 questions
🌻 The Questions from Emer!
🌻 If you could choose any bookish character to fight in your place in a match to the death who would it be and why?
This is probably one of the hardest questions I've ever answered, but I would go with Cassian from the ACOTAR series. Cassian's love, devotion, and his sense of fighting for the ones he loves… it's everything and being so familiar with his personality… he won't stop until he wins or he'll die trying.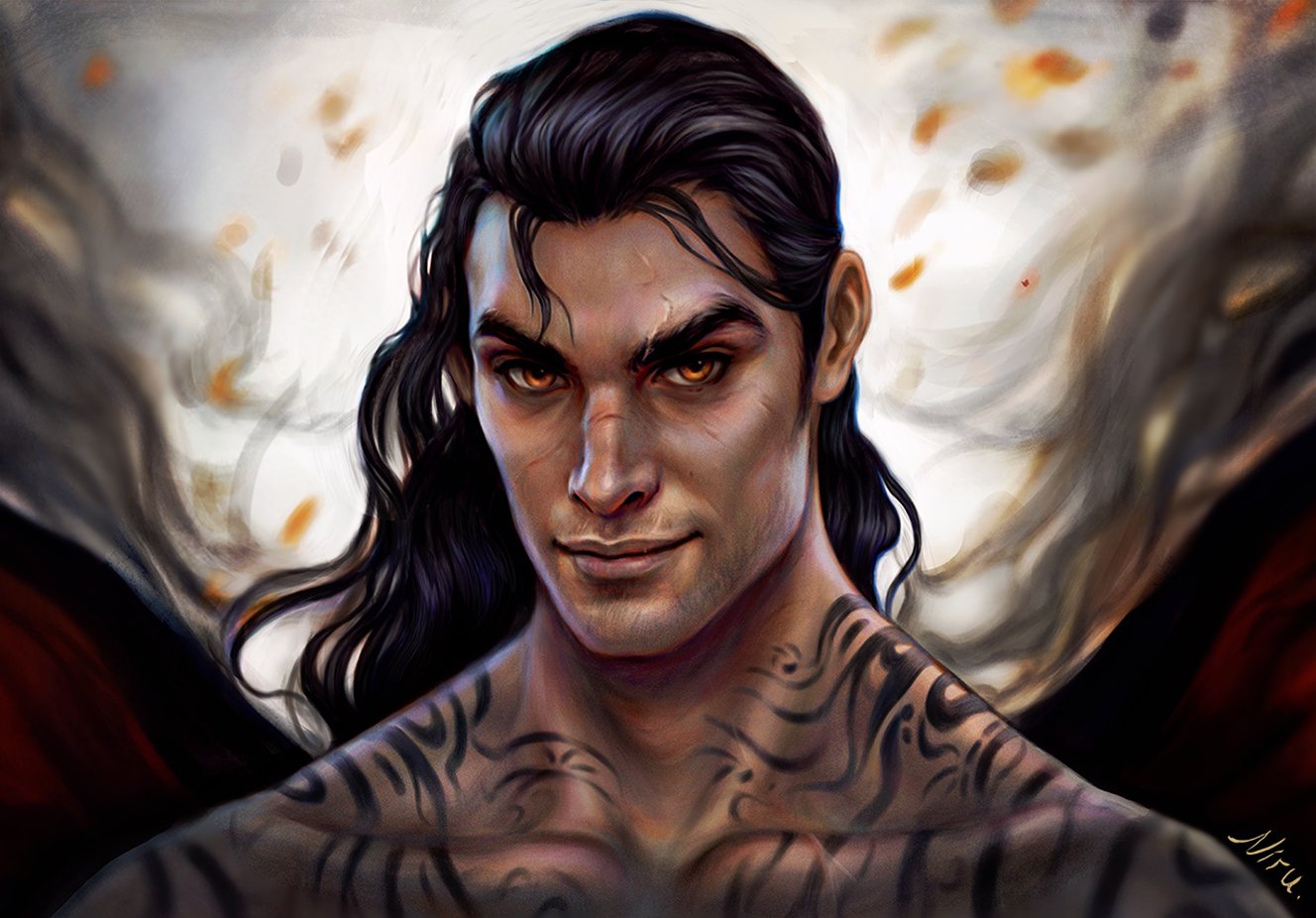 🌻 Who is your favourite band/singer/musician?
Another great question. I have so many bands and singers that I love. If I'm talking for the long term, Coldplay, and Owl City have been my two bands that I've loved for the longest time. However, if we're talking most recent favorite… BTS all the way. I came across them in early spring during a really hard time in my life and they're music has just become a piece of my heart and soul.
🌻 What are your feelings on people who say that Young Adult fiction does not compare quality-wise to Adult fiction?
I would say everyone is entitled to their own opinion. For myself, personally… I'm not the biggest fan of adult fiction. Anytime I have tried reading something adult fiction, I usually 'dnf' it or it gets a very low rating. I think I may have five Adult fiction books that I actually enjoyed and felt the world building was done really well. I find I enjoy the writings of Young Adult fiction over Adult fiction just because the world building and details in Young Adult fiction captures my attention a lot more. But, I think both sides are valid and readers will like what they like and dislike what they dislike.
🌻 Your home is on fire. Thankfully all your family, friends and pets (other sentient beings) are safe. You just have enough time to rescue three things from the blaze. What would you rescue and why?
Oh jeez, I'm about to get really soft and sappy! The first item I would save is a vintage Japanese kimono my great grandfather gave to me before he passed away. The second item I would grab is my copy of The Bane Chronicles by Cassandra Clare because that book means everything to me and to take that book away from me you'll have to pry it from my dead body! The third item would be this beautiful hood that my best friend got me that I use in a lot of my LARPing and costumes because she means the world to me and a world without her and pieces of her in my life… I don't want to know that world, at all!
🌻 You're away at a peaceful spa retreat. What three relaxing reads would you choose to take with you?
The Tea Dragon Society by Katie O'Neill, Princess Jellyfish by Akiko Higashimura, and Check Please! Book 1: #Hockey by Ngozi Ukazu!
🌻 What are your favourite pizza toppings?
Cheese. Maybe spinach and feta, but I'm good with a slice of cheese pizza.
🌻 We are sending a capsule into space in the hopes that an alien species will find it and communicate with us. What three books that best represent the good and the bad of humanity should be placed in the capsule?
Mmmm… This is a really hard question and I'm going to choose to skip this one.
🌻 What genre of books is your least favourite to read?
History and Sci-Fi! Oh, biographies too! I struggle with all three of these and don't get me started on my feelings about self-help books!
🌻 Do you like to read spoilers before you read a book?
This honestly depends. If the spoiler is coming from someone I trust and who has similar reading taste to my own, I want to be aware of the content I'm going into. I don't like going into a book and getting blind-sided by content that's going to bother me to no end.
🌻 How do you feel about books that end on a cliffhanger?
They can be absolutely amazing, but they can also be a damnation! If you're ending a book on a cliff hanger and it's going to be a series? Cool, sign me up! If that book is going to be a stand alone? That's a choice and it's the wrong one!
🌻 The sign says do not press the button. Do you press the button?
Yes. I will literally press any button in front of me unless you can provide a logical reason why I shouldn't press said button.
---
And those are my eleven questions from Emer that are now answered!
Thanks so much for the tag Emer! It means so much to me! ❤️
---
I now want to tag eleven other blogs for this award and for them to answer my eleven questions.
The blogs are as follows:
🌻 A Court of Crowns and Quills
It's okay if you don't want to do the tag, there's no pressure or expectation. This is just for fun.
My questions for those I have tagged:
1 – If you were a tea dragon, what kind of tea dragon would you be and why?
2 – Out of all the books in your library, what's the one book you wish you could live in?
3 – You find yourself going on a week long camping trip, thankfully you brought a few books with you! What are the three books you've taken with you?
4 – Name the top three books that emotionally wrecked you!
5 – Out of all the mythical creatures in books, what's the one mythical creature you wish you got to see more often in books?
6 – When you first started reading, what was the genre of books you stayed away from the most and why?
7 – If someone were to get a hold of your playlist, what are the first five songs you have in your queue?
8 – If your life were to be made into a book, what would the title of that book be and why?
9 – What are your feelings on those who say at a certain age you should only read certain genre of books?
10 – You're getting ready to take a vacation and you're in the middle of packing your bags. What are the top five bookish essentials you're bringing with you to heighten your reading experience (this may also include snacks)?
11 – In your library, what are the top five books that you love the most and never want to see absent from your bookshelves?
---
Okay dearest friends, I think that covers everything! Once again, I can't say how grateful I am to be tagged for this blogging award! It means a lot to me and I'm just so, so grateful for all the support the book community has given to me! And of course, a big thank you to my fellow bookish blogger and follower, Emer for tagging me! It means the absolute world to me and I can't say thank you enough for the love, the support, and the kindness! ❤️ So thank you from the bottom of my heart! Well… until next time Chapterlings; may the reading force be with you, I love you! ❤️